Her Bright Future Begins Here
We empower girls to become their best, boldest, bravest selves. Since day one, building confidence has been central to all that we do at Ashley Hall. From hands-on learning and STEM programming to wellness initiatives and community involvement, we educate and inspire girls so they can graduate fully ready to meet the challenges of society and change the world.
$7.7m
Academic scholarships garnered by 160 graduates over the last 3 years.
12
State Championships and 17 runner-up victories captured by Ashley Hall Athletics over the past 5 years.
32
Nationally recognized scholastic arts and writing awards earned last year.
3,500+
Ashley Hall alumnae currently making their mark on the world.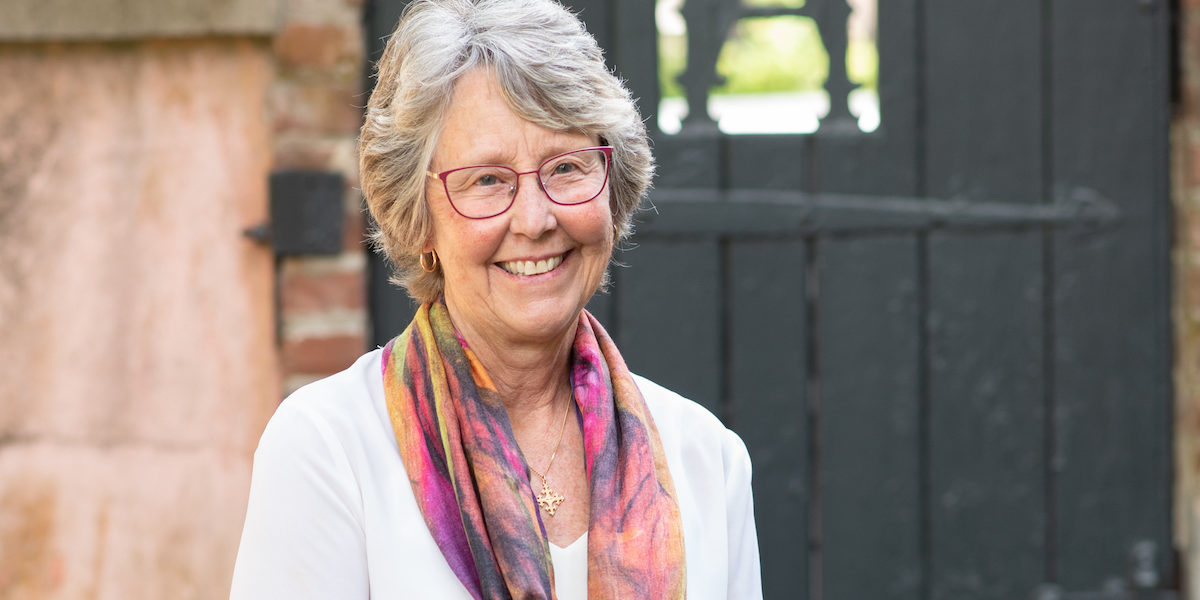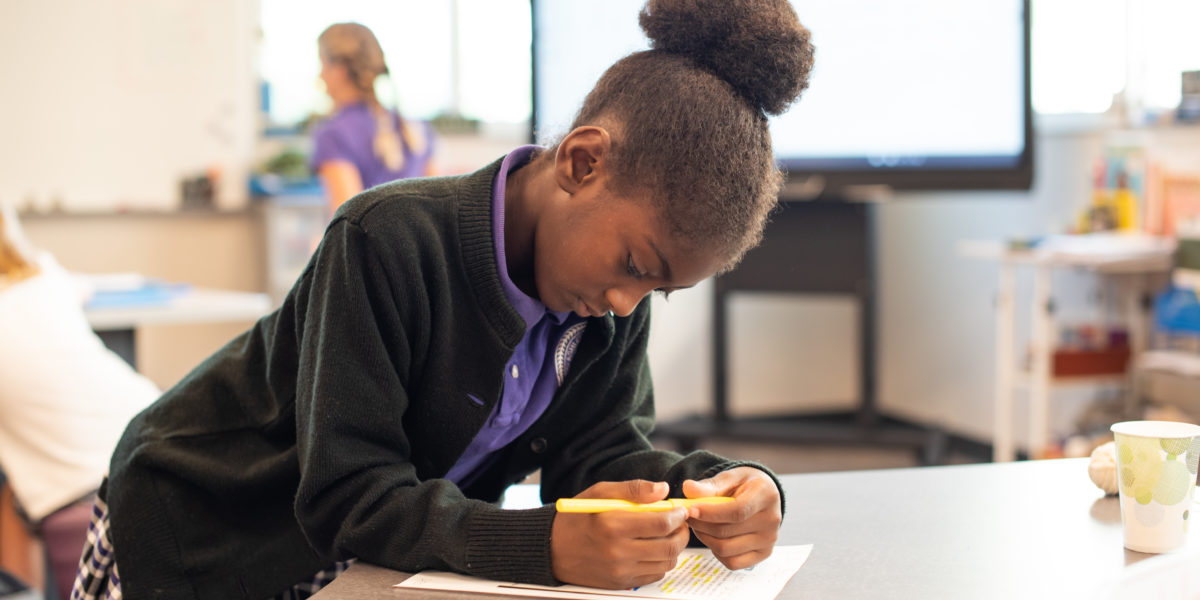 With Confidence, She Can Do It ALL
Your journey to Ashley Hall begins with just a click. Submit your online inquiry today to take the first step in our admission process.
Academics
Based on a classical curriculum firmly rooted in the traditions of scholarship and the arts, Ashley Hall's academic program prioritizes innovation and experimentation.
View More
Athletics
80% of Ashley Hall students participate in athletics, and our athletic program is designed to complement physical education and wellness curricula that emphasize lifelong fitness
View More
Wellness
With a critical focus on mental health and emotional wellness, we help create well-rounded girls who can grow into balanced women and thrive beyond the classroom.
View More
Arts
All of our arts programs provide students with a curriculum that nurtures their talent from a young age.
View More