This is the place for girls.
For more than 110 years, Ashley Hall has been committed to the same mission: To produce an educated woman who is independent, ethically responsible, and prepared to meet the challenges of society with confidence.
$7.7m
Academic scholarships garnered by 160 graduates over the last 3 years.
11
State Championships and 17 runner-up victories captured by Ashley Hall Athletics over the past 5 years.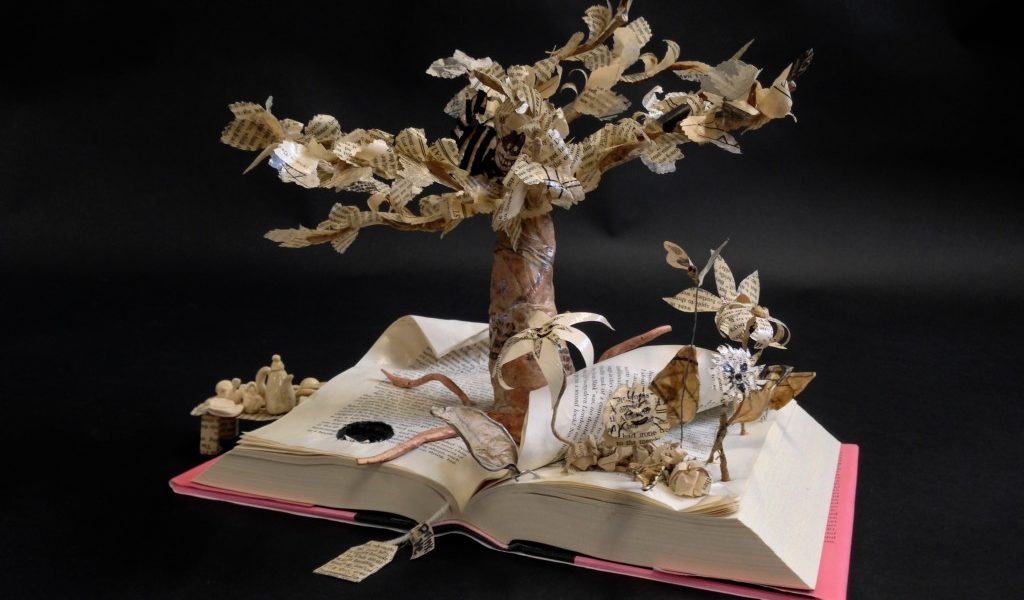 32
Nationally recognized scholastic arts and writing awards earned last year.
2,500+
Ashley Hall alumnae currently making their mark on the world.