Ashley Hall is the place for girls.
For more than a hundred years, Ashley Hall has championed the power of an all girls' education. We believe every student should have the ability to fully participate in the best educational experience possible, connect her knowledge to the world around her, and gain the ability to lead with confidence and conviction.
Learn More Now
$7.7m
Academic scholarships garnered by 160 graduates over the last 3 years.
11
State Championships and 17 runner-up victories captured by Ashley Hall Athletics over the past 5 years.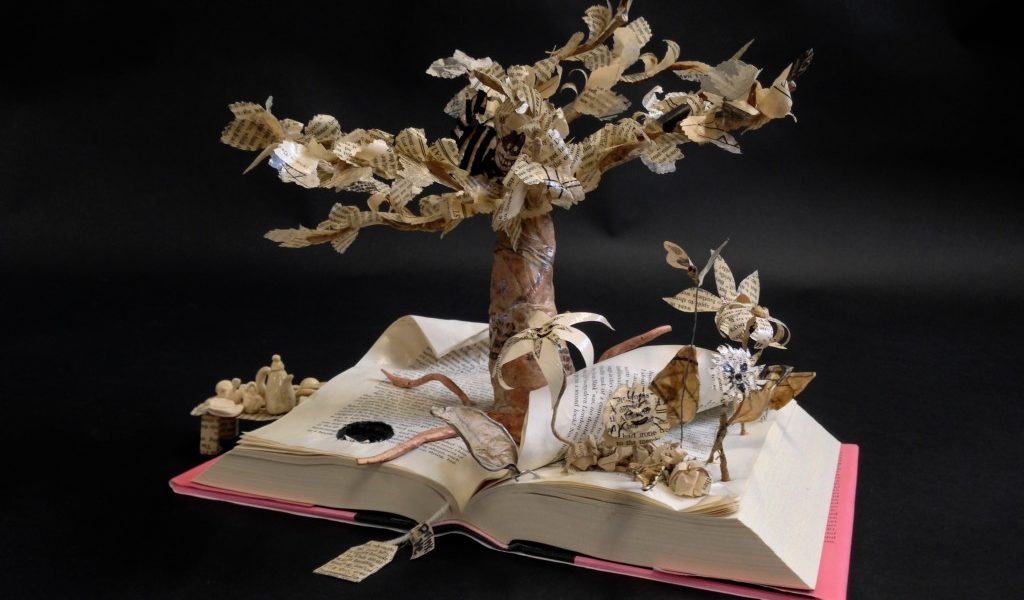 32
Nationally recognized scholastic arts and writing awards earned last year.
22
International boarding students who offer cultural richness to campus.