This is the place for girls.
Since 1909, Ashley Hall has been committed "to produce an educated woman who is independent, ethically responsible, and prepared to meet the challenges of society with confidence." The world has changed. Our mission has not.
$7.7m
Academic scholarships garnered by 160 graduates over the last 3 years.
12
State Championships and 17 runner-up victories captured by Ashley Hall Athletics over the past 5 years.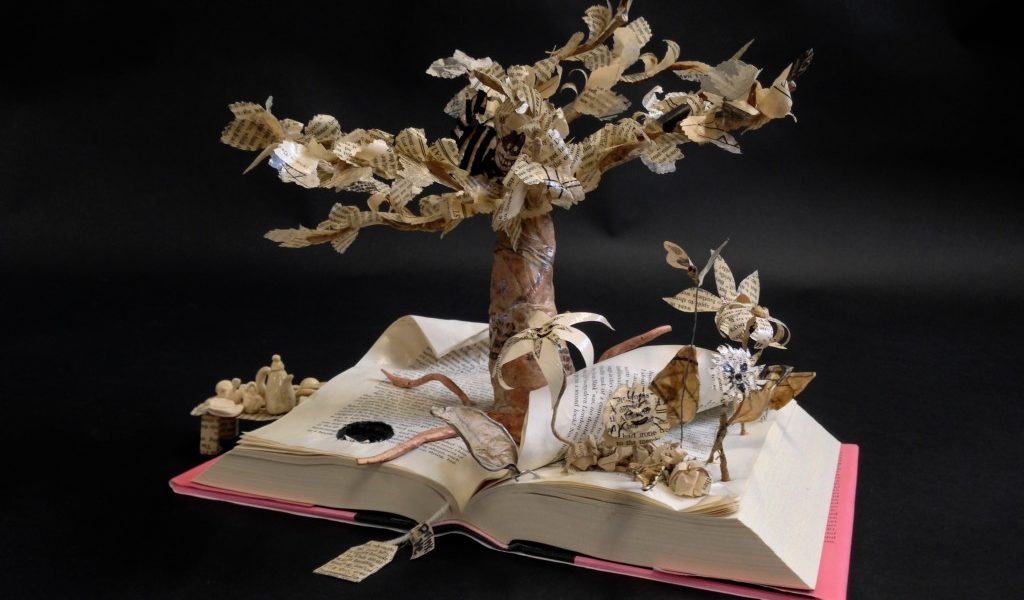 32
Nationally recognized scholastic arts and writing awards earned last year.
2,500+
Ashley Hall alumnae currently making their mark on the world.